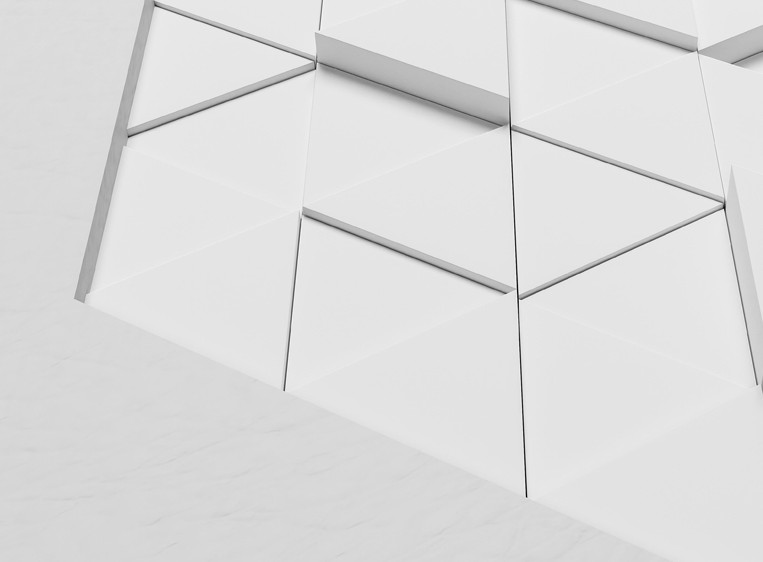 Gimasi
The simple way to digitalize
your business
Introducing Gimasi the loT partner that delivers custom solutions for businesses seeking to modernize and transform to Industry 4.0. With over 10 years of experience, we focus on understanding your business needs before pushing for solutions.
We are committed to delivering efficient, bespoke solutions that reduce costs and increase efficiency.
Our full-stack development capabilities enable us to develop full functional prototypes in-house, leading to a shorter time to market.
Gimasi empowers businesses with loT solutions that simplify digital transformation and build lasting partnerships.
Introducing GiCloud, the new upcoming cloud service by Gimasi. GiCload allows clients to store all their devices' data on the cloud, providing easy access, analysis, and monitoring. Our cutting-edge cloud technology guarantees reliability, scalability, and data security, enabling businesses the flexibility to scale their digital requirements. Whether it's storing data from IoT devices, improving operational efficiency, or making informed data-driven decisions, GiCload provides advanced cloud infrastructure solutions, empowering businesses to stay competitive in the digital age. We are excited to bring GiCload to the market, and we believe it will revolutionize the way businesses handle their data storage and analysis.